WELLNESS & SPA
– Working hours: 09:00h – 22:00h
Me TIME wellness & spa has 9.5×3.5m overflow pool with waterfall, a protruding swimming pool and a massage pad. For added relaxation, a jacuzzi is located next to the pool.
By combining the pool with tepidarium, saunas, Turkish bath and tropical rain, get rid of stress and negative energy.
Start and finnish your day in the best possible way.
For private time in pool or jacuzzi, please make appointment at least day ahead at reception.
Wellness & Spa is the most beautiful part of our hotel, a part which will enchant you with its offer and give you a reason to stay in at least part of the day. We hope you will recognise it as an essential part of your stay.
— Massage and facial treatments room
– Jacuzzi
– Tepidarium
– Bio Sauna
– Finish Sauna
– Turkish Baths
– Tropical Rain
– Showers
– Changing Rooms
– Closets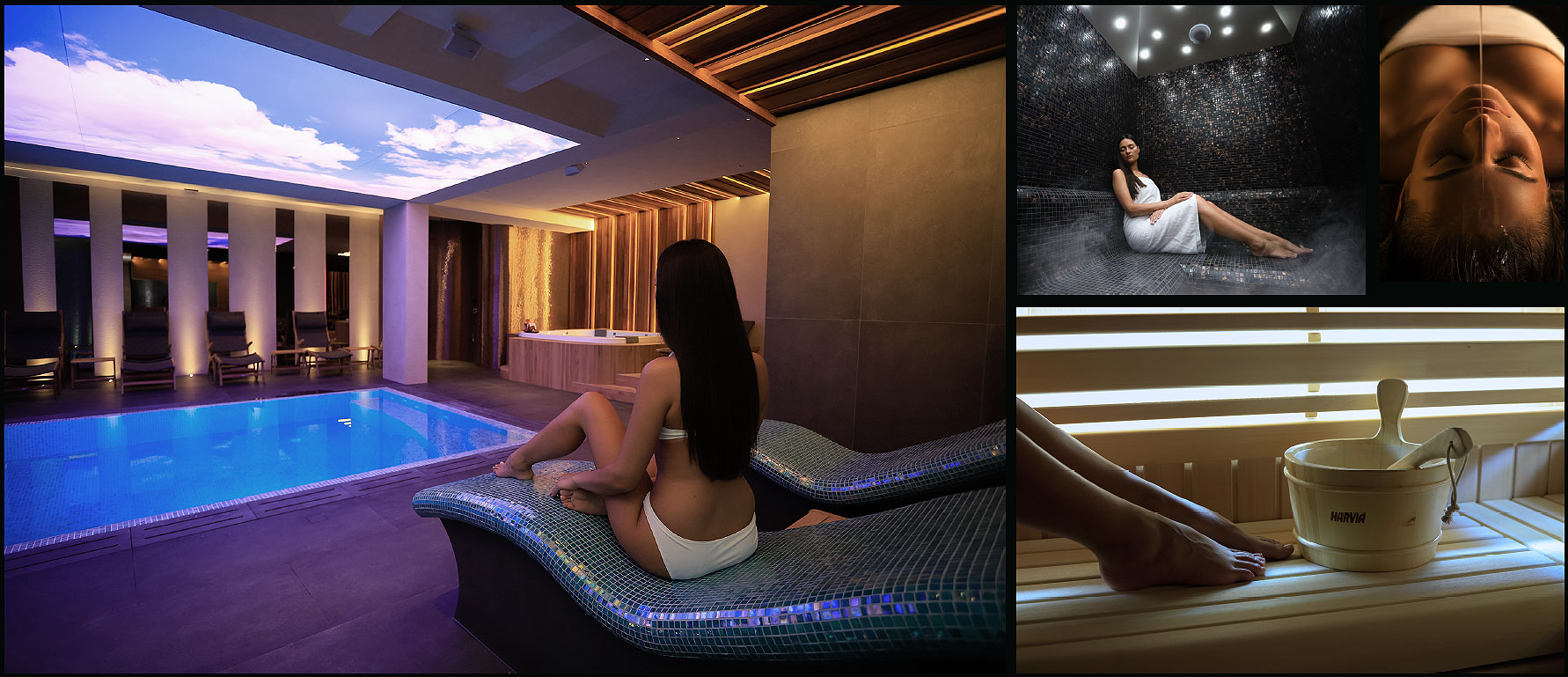 Feeling and quality, are something that we always search for, but very often, we don't get  the value for the money we pay. Today, You can relax, because we started from ourselves,guided by these two words, and created one place for you,where they perfectly fulfill.
MeTime  is  a concept of perfect modern, city wellness, that will win your  hearts from the first moment with It's ambience, rich contents, and guaranteed top level of treatments and hospitality.
Shortly said, exceptional value for money. To make sure of it,we hired one of the best internationally recognized therapists, on top of our team!
Everything you see and feel  may  be beauty for your eyes and your soul, and every  touch of  our  therapists may  be  peace and pleasure for your body and mind!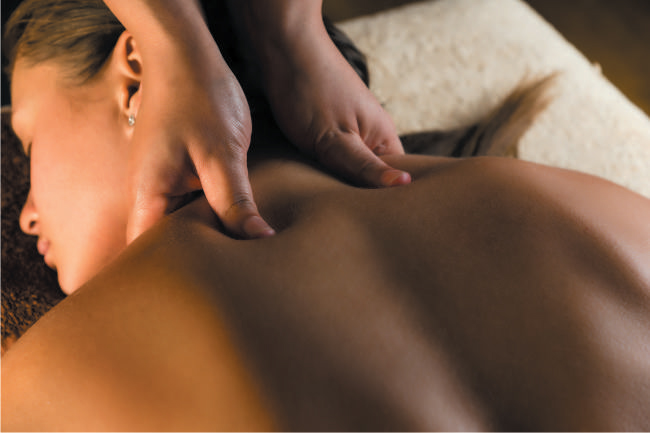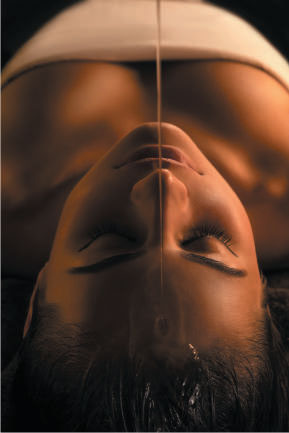 Indulge yourself with this very special treatment, that will definitely affect both, mental and physical condition.We united everything what is needed to provide your body and mind with maximal regeneration and pleasure.
Peeling will purify your skin and remove the dead cells, and then, long relaxing shower will prepare you for the deep relaxing massage, adjusted to your condition and wishes. Hot stone is also included on certain areas and levels of treatment. Massage and pressures on your head, palms and feet, as the zones with the biggest number of nerve endings and reflexology spots, will bring the state of your mind and body to perfect balance and relaxation. Also, the cream that we apply on the whole body
at the end will feed your skin and make it beautiful and healthier.
STAY TUNNED! PURE PLEASURE WELL BEING EXPERIENCE & MEMBERSHIP
Osoblje je bilo vrlo ljubazno i susretljivo Dorucak je bio vrlo dobar Parking odlican Lokacija isto odlicna miran kvart i pjesice vrlo jednostavno do samog centra i svih vaznih sadrzaja tako sa nije potrebno voziti auto
Excellent facilities, the breakfast was really good and the staff were very attentive, polite and helpful throughout our stay. The staff member at breakfast each day talked us through what everything was and recommended things we might like to try which was a nice touch too. Location is about a 10-12 min walk from the old city centre which was fine and in terms of value for money compared to other options in the city it was very good.
Osoblje je bilo vrlo ljubazno i susretljivo Dorucak je bio vrlo dobar Parking odlican Lokacija isto odlicna miran kvart i pjesice vrlo jednostavno do samog centra i svih vaznih sadrzaja tako sa nije potrebno voziti auto