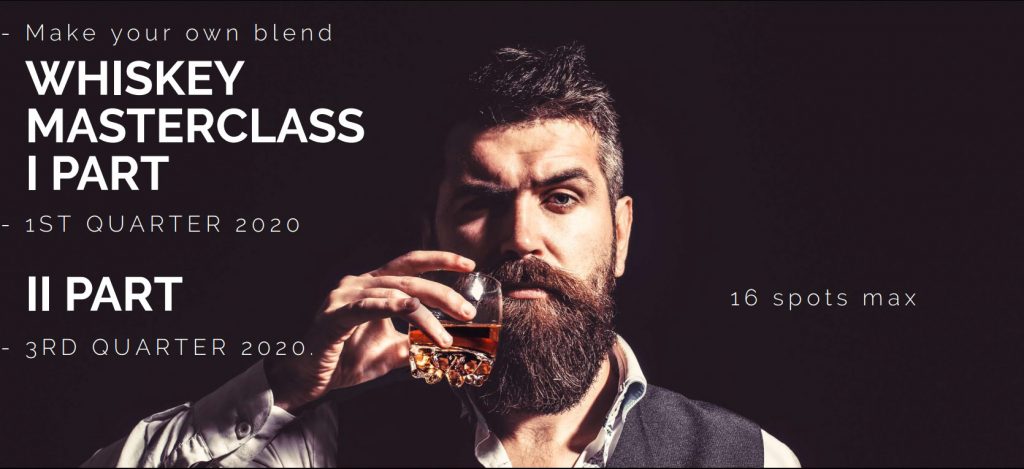 Be prepared to be whisk(y)ed away with your own impressive blends.
What do you get if you combine a Time whisky-tasting masterclass, the chance to blend your own whisky and plenty of
impressive knowledge? A dram good nights and taste buds, that's what.
Each everyday session will include a whisky tasting masterclass, a delicious cocktail and the chance to blend your own
whisky to take home of your own preferred taste.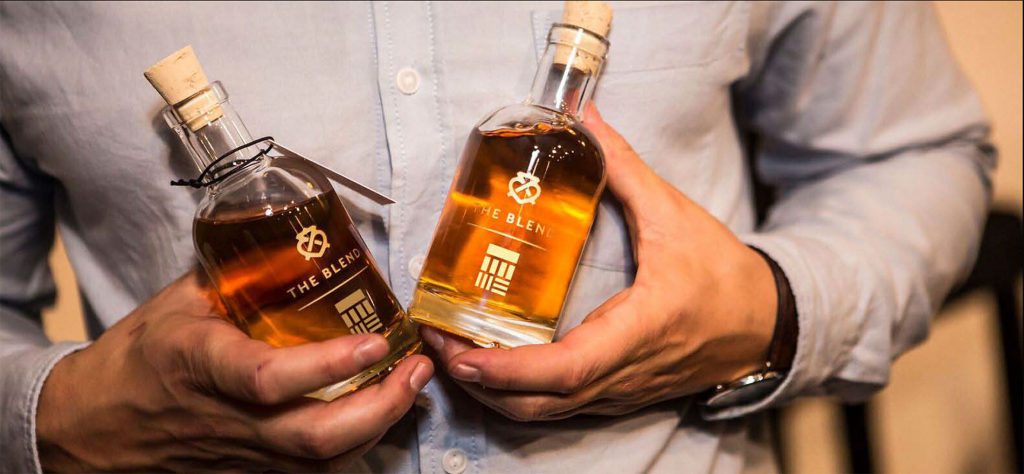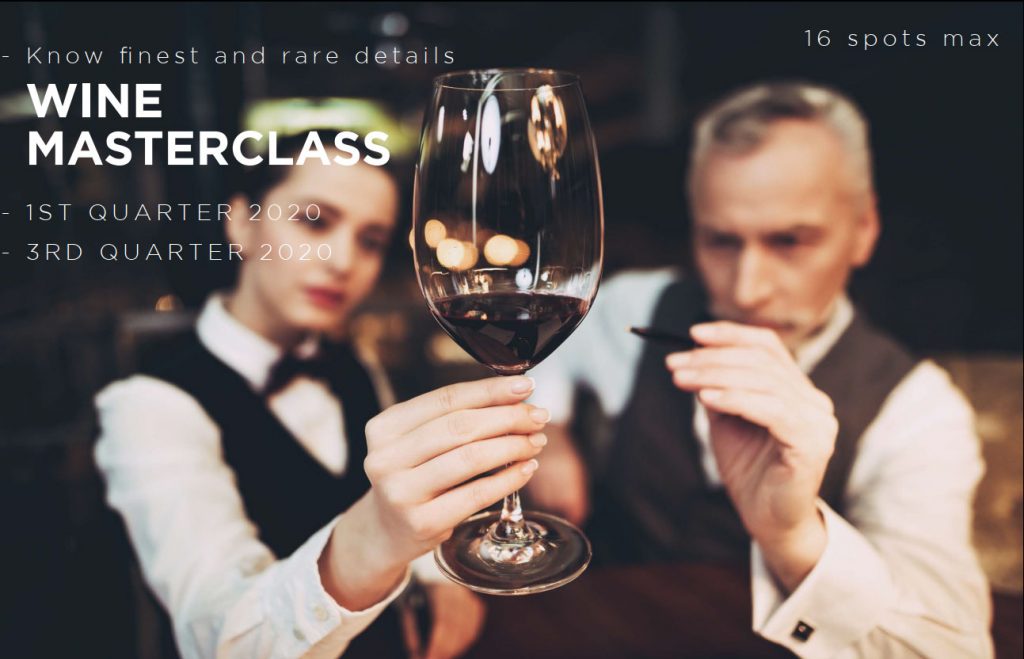 Wine lover, make yourself a true conossieur of Croatian wines with sommelier Alan Gulan
In his wine tasting MasterClass, Alan tours most notable and less familiar croatian vineyards and teaches you to explore the stories, history, and people behind every bottle.
Deepen your knowledge of the properties in each sip, cultivate your passion, and choose, order, and pair wines with confidence.
- learn tasting techniques, conducting a blind tasting
- discerning flavours and aromas ( student tasting experience )
- meet the maker
- appreciation of location ( vertical and barrel tasting )
- storing and curating a home cellar
- education and etiquette
- how to read a wine list
- breaking the rule of pairings
- the art of cuvee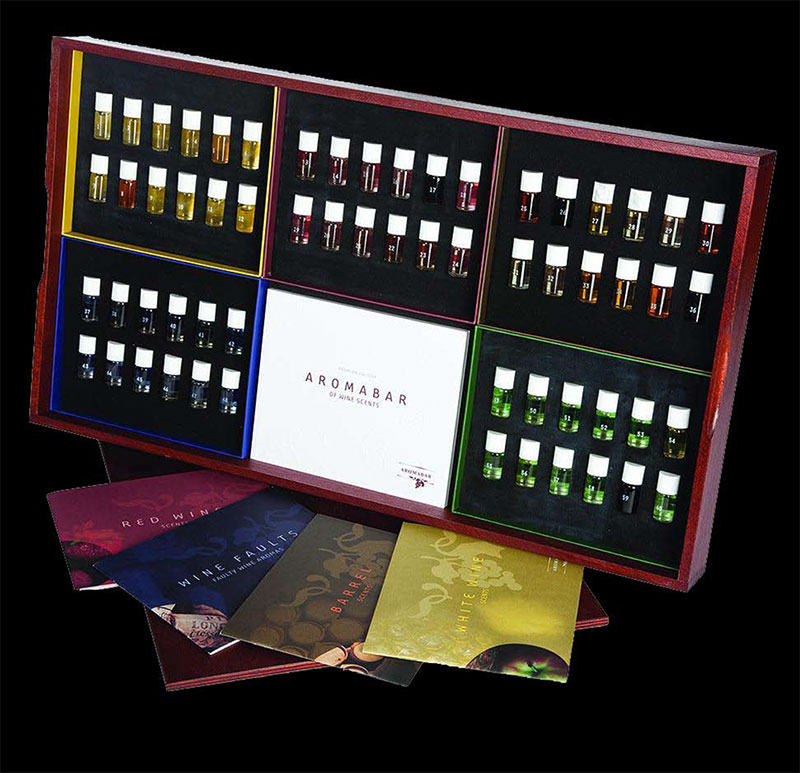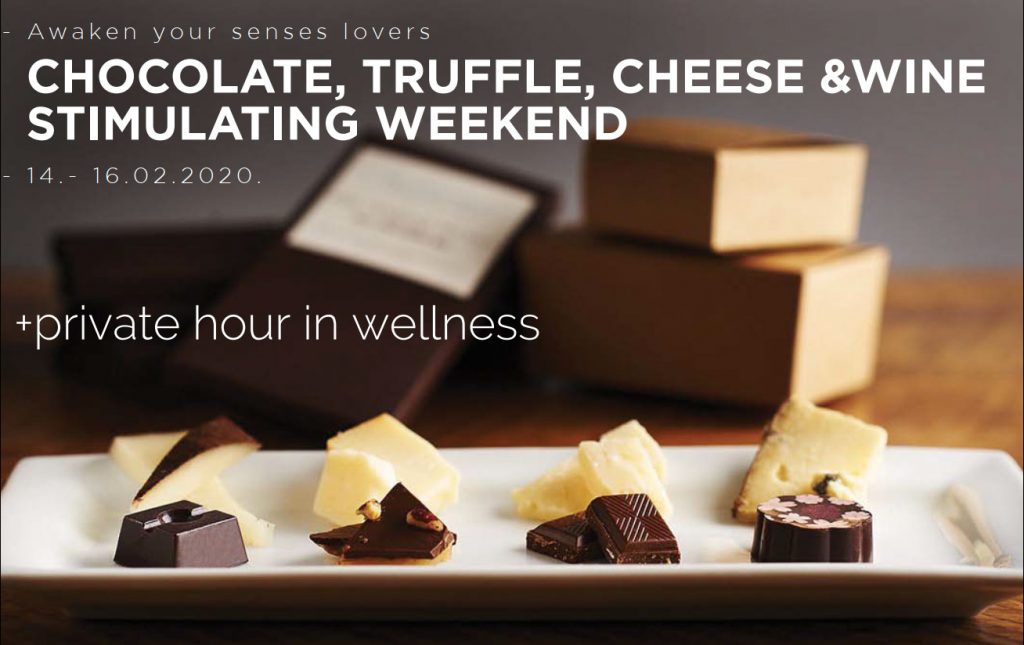 Indulge yourself in the four simple pleasures that stimulate the senses, tickle the taste, buds and please the palate. Wine. Cheese. Chocolate. Truffles.
REQUEST SENSORA VALENTINE coming soon