WELLNESS & SPA
Working hours: MON – SUN 08.00-22.00
Book now
Welcome to meTime spa & wellness relaxing zone!
meTime is a perfect modern wellness getaway, bound to win your hearts from the start with the ambiance, possibilities and experienced level of service and hospitality. We hope you will recognize it as an essential part of your stay. Start and finish your day in the best possible way.
Let the world wait! – your meTime
Amenities in meTIME wellness & spa include 9.5×3.5m overflow pool with waterfall, a swimming pool with counter current and a massage pad. For added relaxation, a jaccuzzi is located next to the pool.
By combining the pool with tepidarium, saunas, Turkish bath and tropical rain, get rid of stress and negative energy.
— Massage and facial treatments room
– Jacuzzi
– Tepidarium
– Bio Sauna
– Finish Sauna
– Turkish Baths
– Tropical Rain
– Showers
– Changing Rooms
– Lockers
For private time in pool or jacuzzi, please contact the spa center for an offer.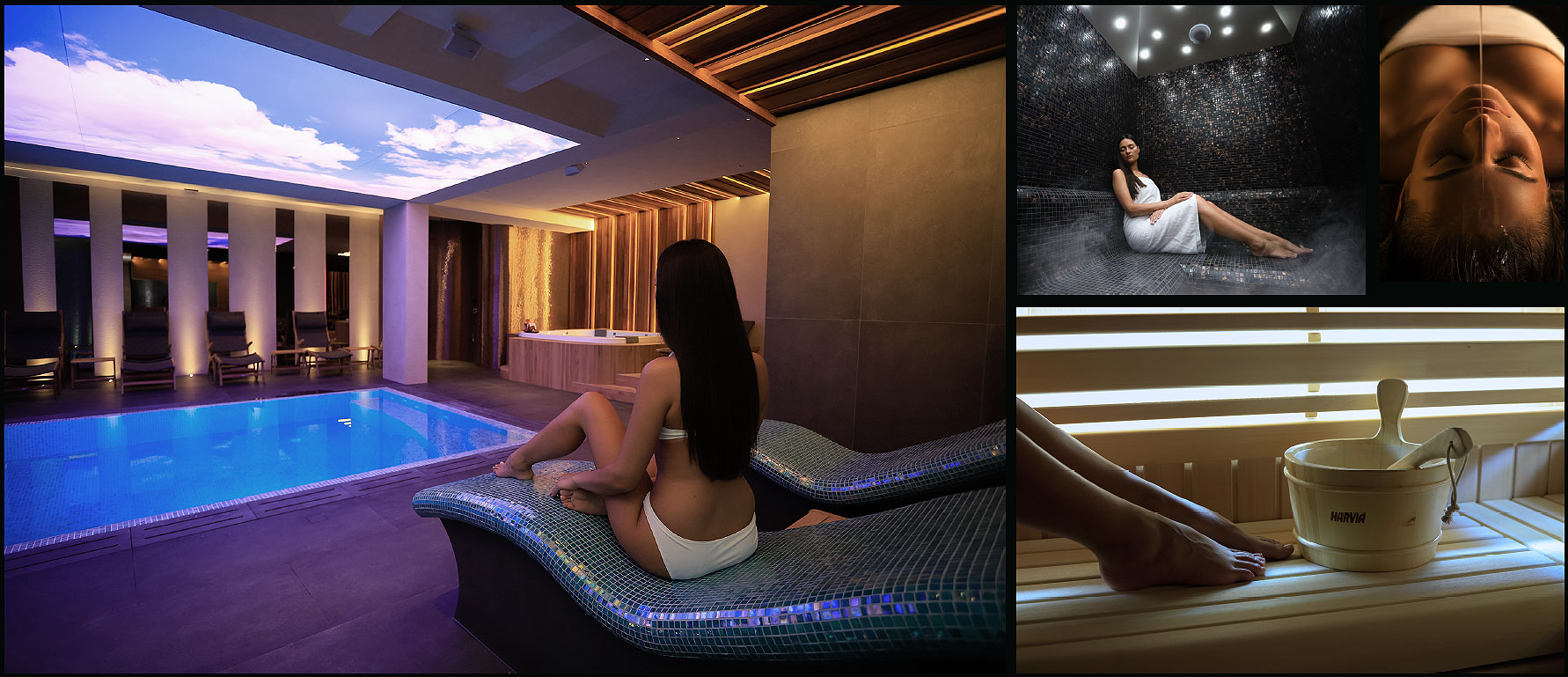 Pleasure and relaxation are feelings we're always search for, and taking time for yourself is a new luxury. Treat yourself with one of our offers, prepared with care.
May everything you see and feel be a beauty for your eyes and your soul, and every touch of our therapists be peace and pleasure for your body and mind!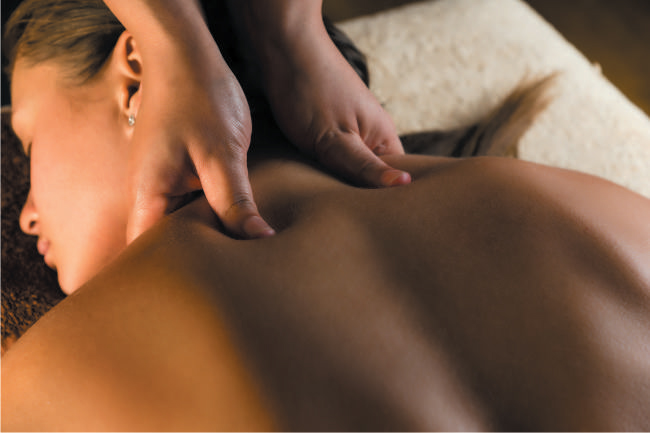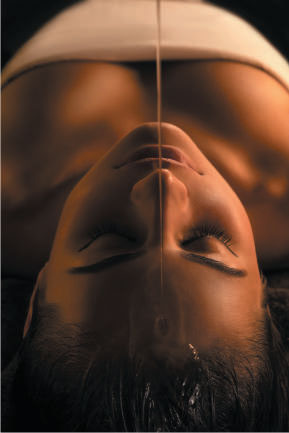 Design the package for your own needs and contact us for an offer!
Are you looking for a place to organize birthday & bacherlorette party? Contact us for an offer!
STAY TUNNED! PURE PLEASURE WELL BEING EXPERIENCE & MEMBERSHIP
Osoblje je bilo vrlo ljubazno i susretljivo Dorucak je bio vrlo dobar Parking odlican Lokacija isto odlicna miran kvart i pjesice vrlo jednostavno do samog centra i svih vaznih sadrzaja tako sa nije potrebno voziti auto
Excellent facilities, the breakfast was really good and the staff were very attentive, polite and helpful throughout our stay. The staff member at breakfast each day talked us through what everything was and recommended things we might like to try which was a nice touch too. Location is about a 10-12 min walk from the old city centre which was fine and in terms of value for money compared to other options in the city it was very good.
Osoblje je bilo vrlo ljubazno i susretljivo Dorucak je bio vrlo dobar Parking odlican Lokacija isto odlicna miran kvart i pjesice vrlo jednostavno do samog centra i svih vaznih sadrzaja tako sa nije potrebno voziti auto